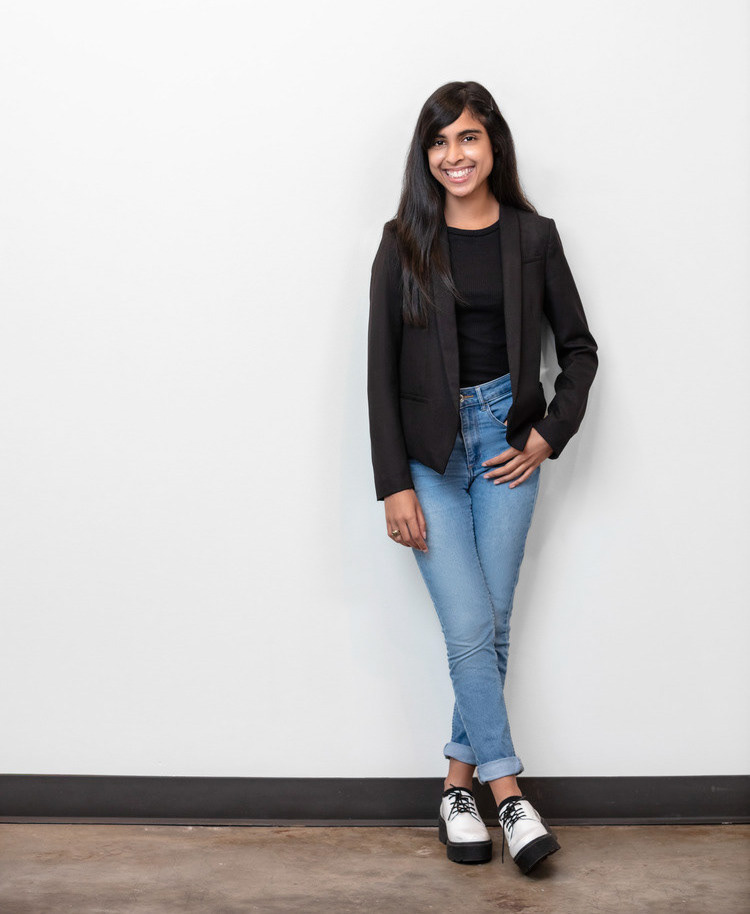 Happy human. Creative risk-taker.
Sharon holds a Bachelor of Fine Arts in Communication Design from the University of North Texas. During her undergraduate studies, she received recognition from AIGA, Adobe, Behance, the DSVC, Skillshare, and the SPD. Her work is published in the 54th Society of Publication Designers annual, and she was featured as a "Rising Star" for her first branding course. Sharon was first introduced to environmental graphics during her time at DesignWorks where she designed the UNT Union's wayfinding system.
Today, Sharon is an experiential designer at CannonDesign and has experience in branding and environmental graphics, wayfinding and signage, and conceptual planning and design. She currently designs for corporations, healthcare facilities, and educational institutions nationally and internationally. 
The creative ammunition behind her unconventional design solutions is fueled by her curiosity to learn and dive into a client's identity and environment. 
Sharon offers an intentional approach, meticulous execution, and a sense of joy to every collaborative process. 
Click the social icons to learn more or send an email with the submission form below.