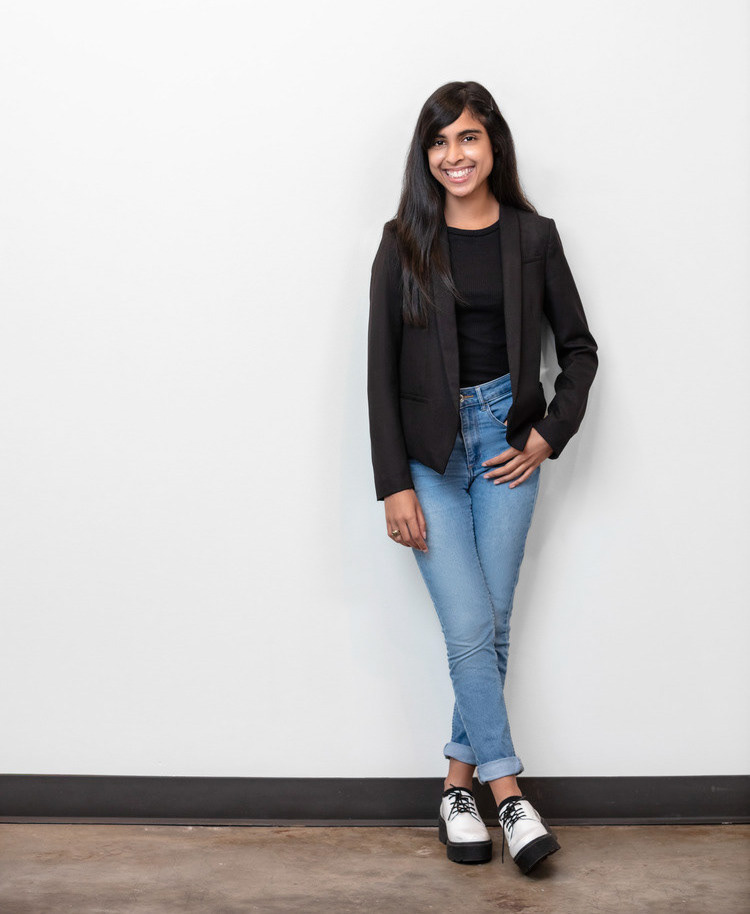 Hi! My name is Sharon. I am an empathetic thinker and a systematic designer in Dallas, Texas. I graduated with a Bachelor of Fine Arts in Communication Design from the University of North Texas, and I am learning new things every day as an environmental graphic designer with CannonDesign.
My work has been recognized nationally and internationally by the Society of Publication Designers, Adobe, Behance, and AIGA. My branding course won the grand prize of Skillshare's June 2019 Teach challenge and also received a spot on Skillshare's Rising Stars list! You can c
lick here to view my course and enjoy 2 free weeks of Skillshare Premium.
Let's get in touch! Please use the submission form below to contact me.