Website: Ladislav Sutnar Portfolio
Described as "the most under-appreciated giant in design" by Stefan Sagmeister himself, this portfolio website was created to establish an online presence for Ladislav Sutnar, as well as educate viewers about his design principles, and display a centralized gallery for his work. The interface mimics the works of Sutnar (an information designer from the Constructivism era) in the palette, typography, and geometric graphic elements to represent him.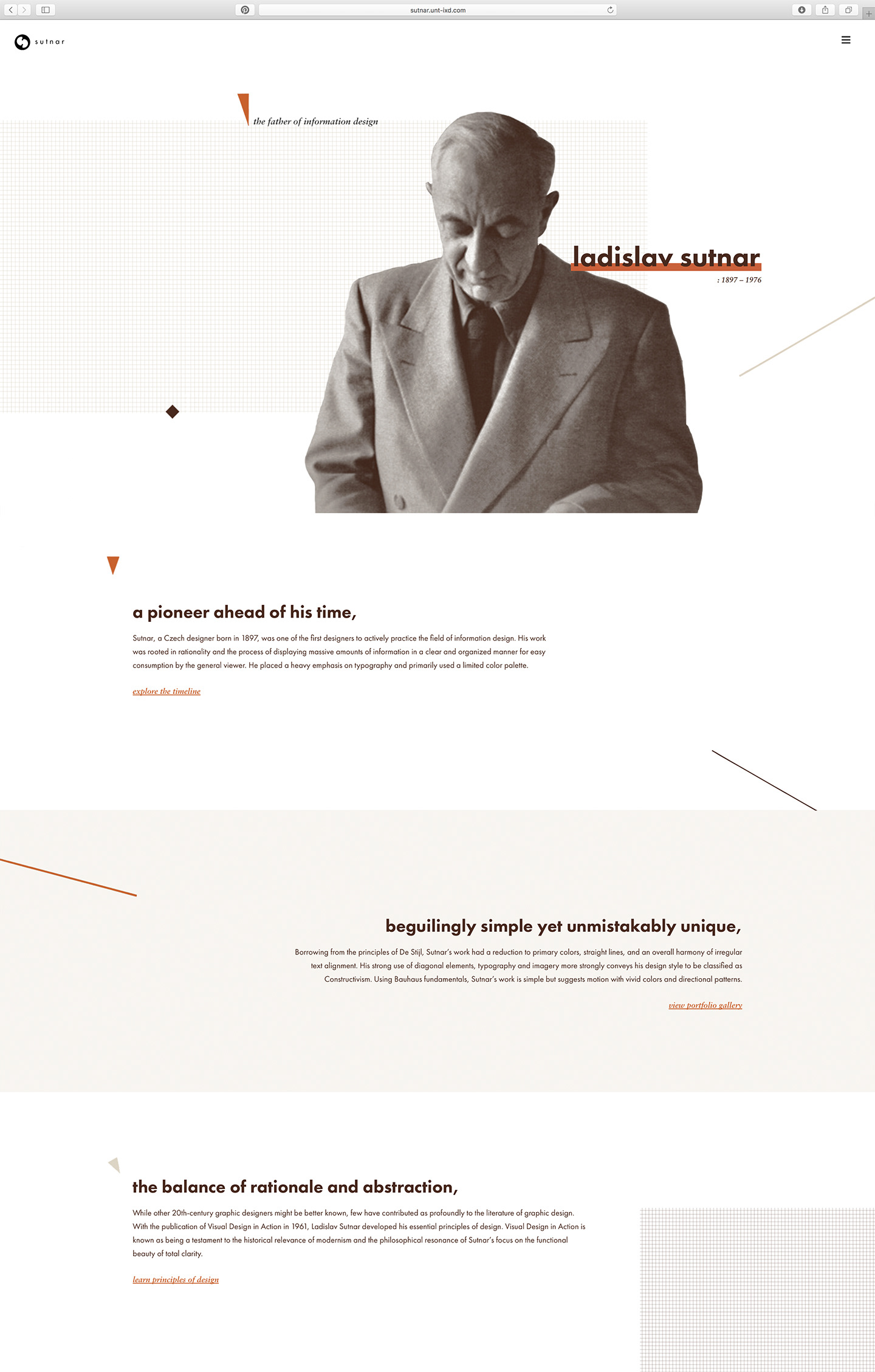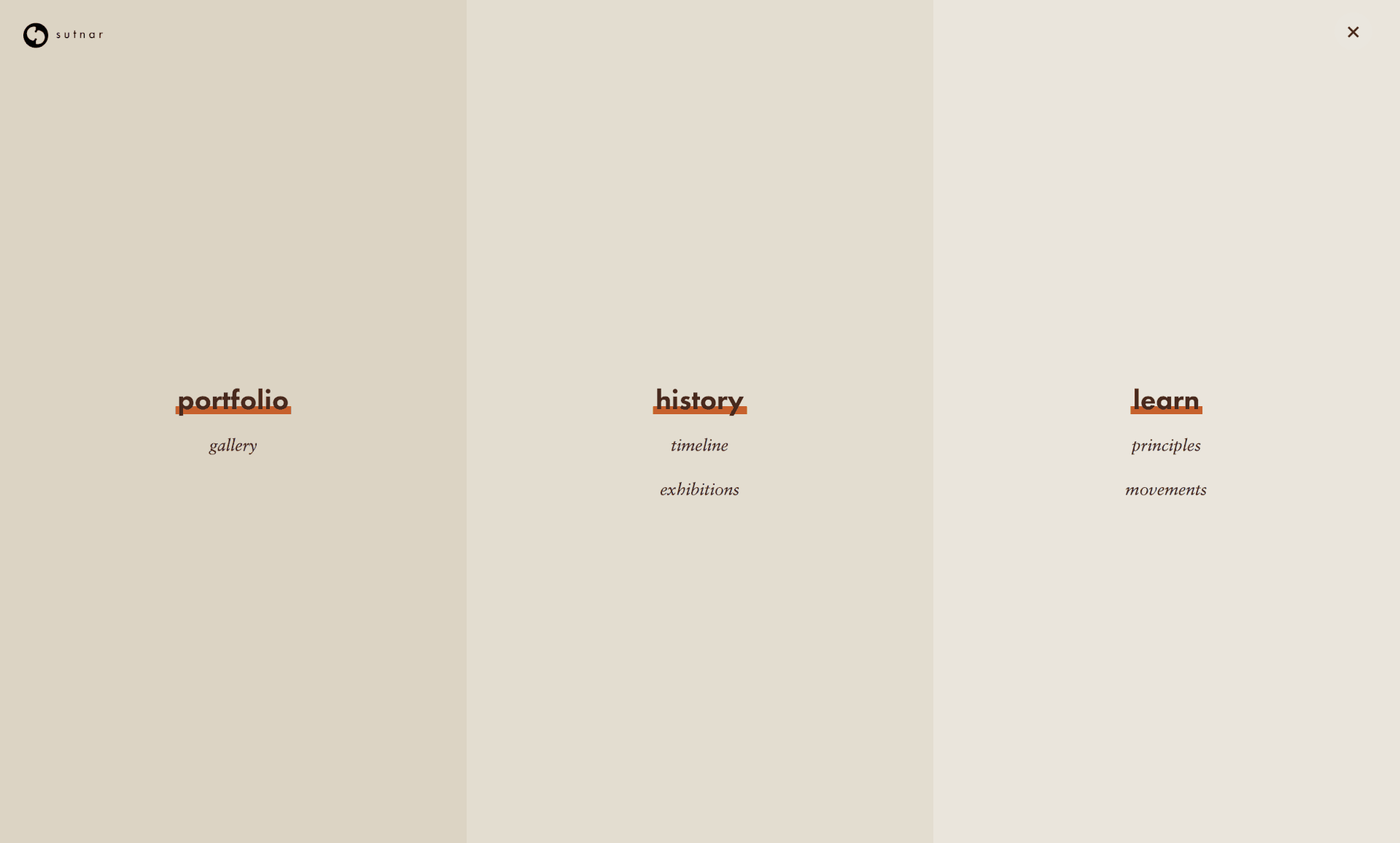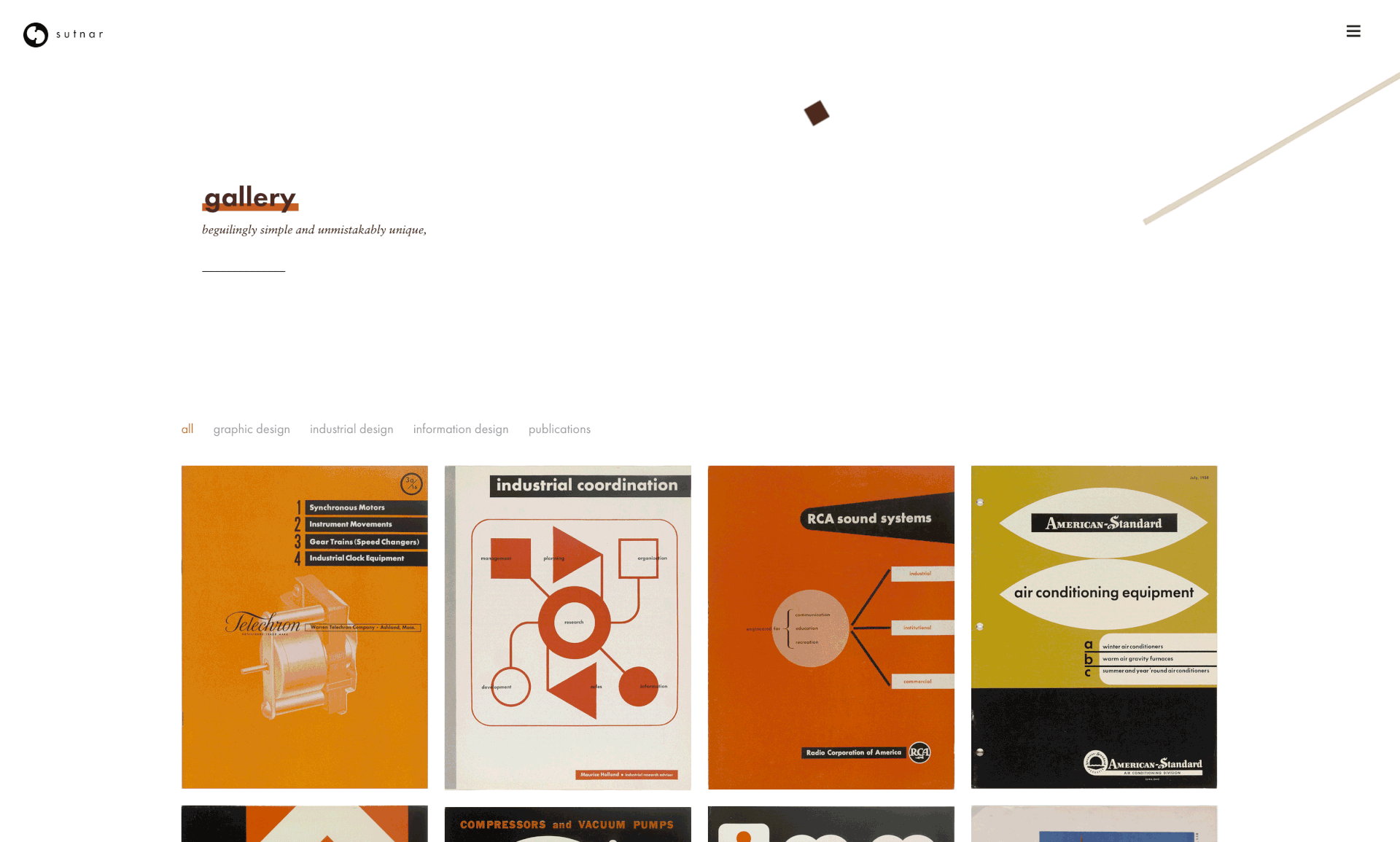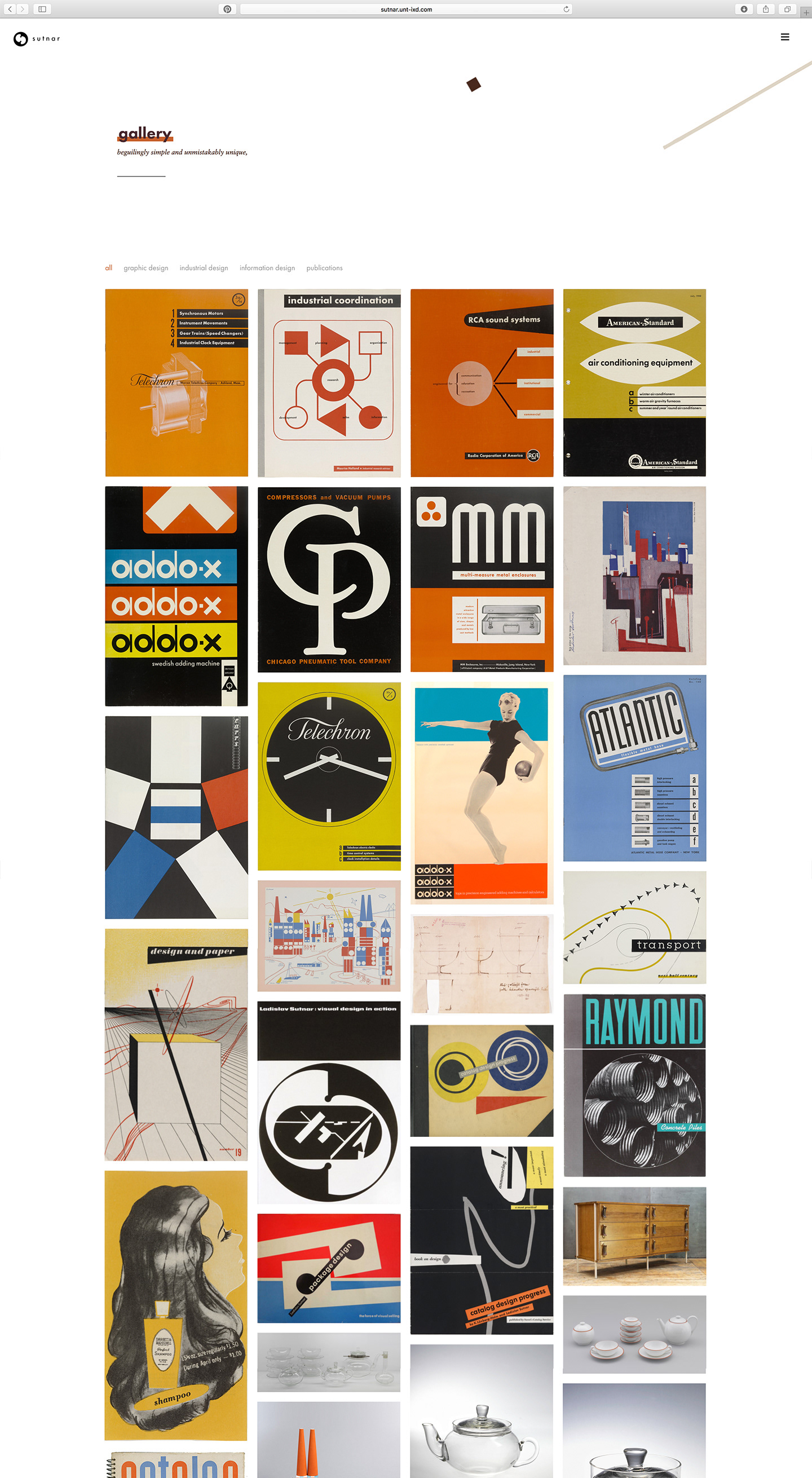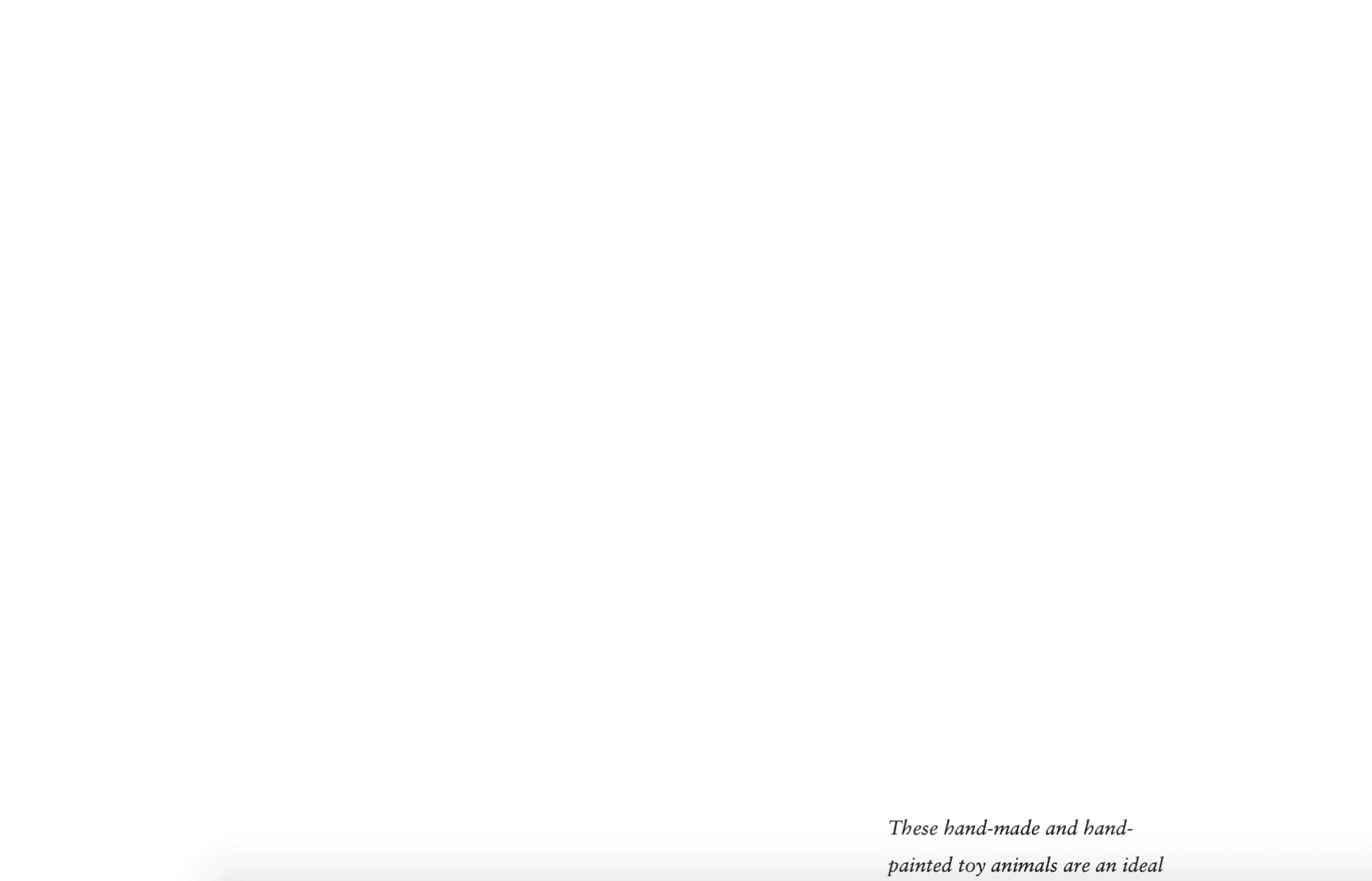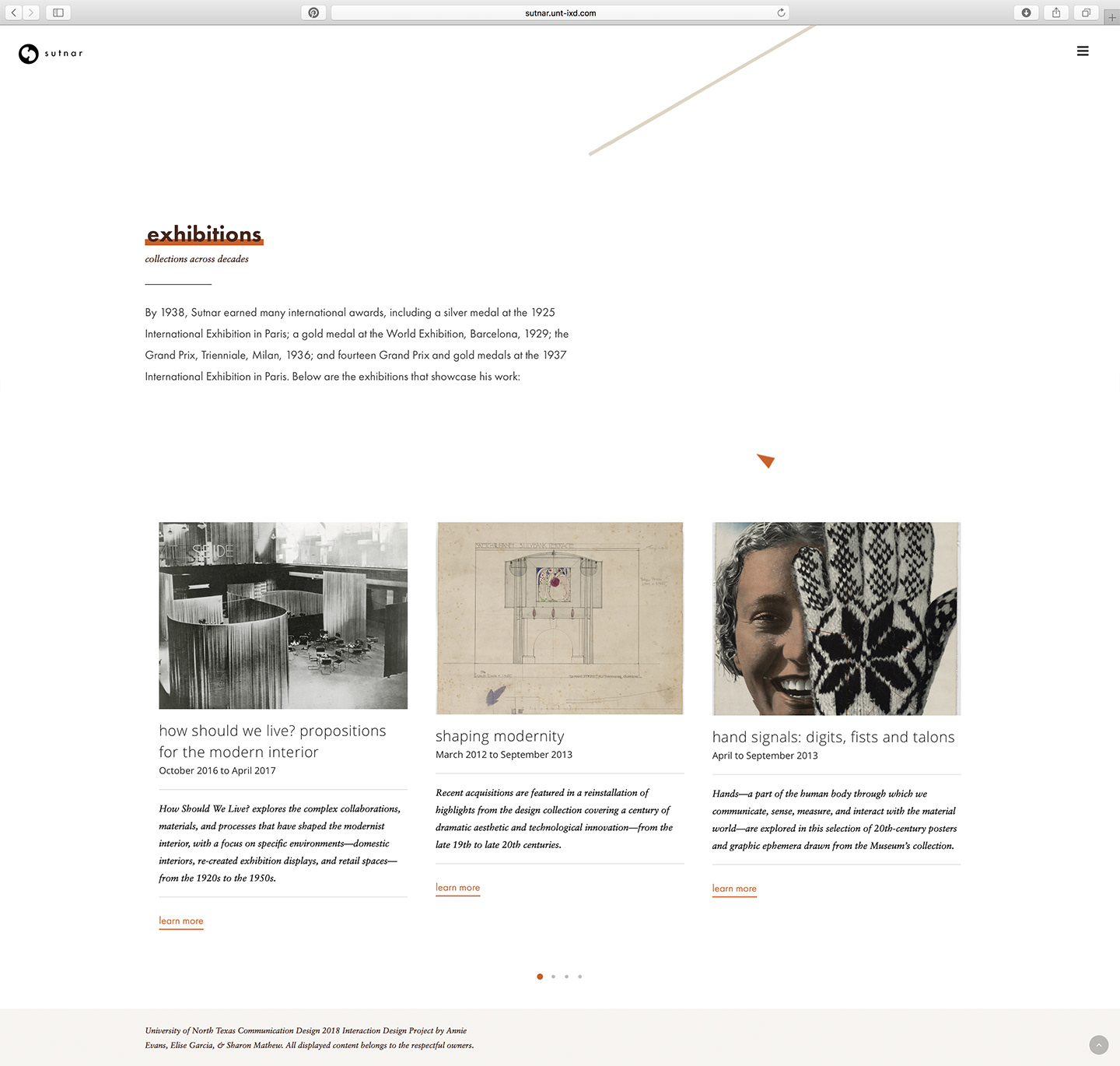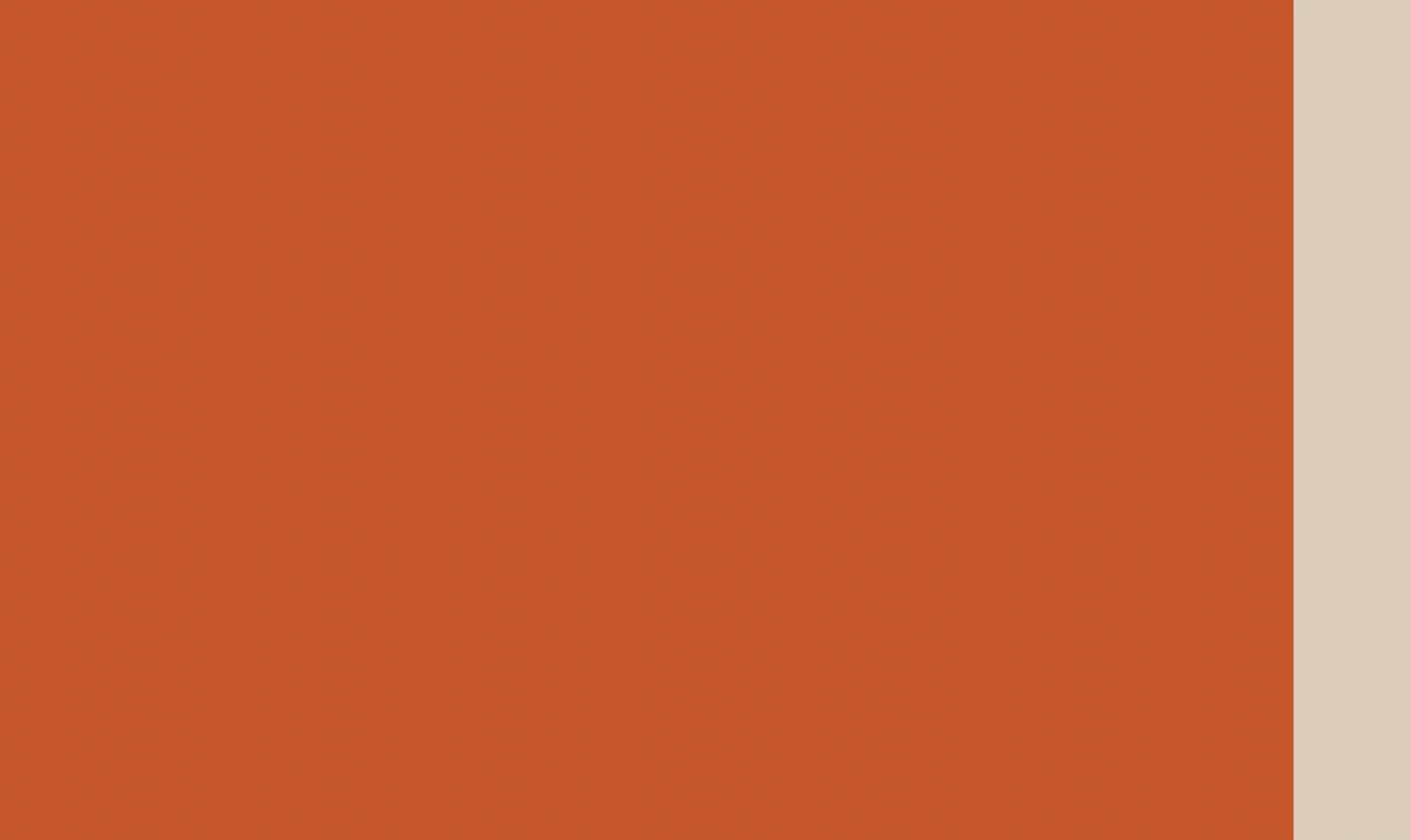 Website Designed by Sharon Mathew, Leigh Ann Evans, & Elise Garcia.